*new location in Bethesda*
Address
4833 Bethesda Avenue, Suite 300
Bethesda, MD 20814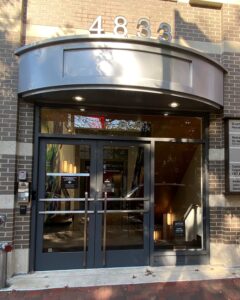 My office building is located directly across from Georgetown Cupcake.  You're welcome.
Parking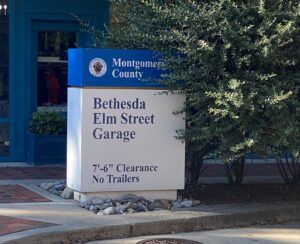 The closest parking garage is Bethesda Elm Street Garage which has 2 entrances, Elm Street and Bethesda Avenue.  I suggest using the Bethesda Avenue entrance located between J. McLaughlin and Nando's Peri-Peri.  *Note: the 4841 Bethesda Avenue address listed on the Montgomery County parking facilities website is NOT accurate in Google Maps so instead use the address for J. McLaughlin to locate the garage.  Rate: $1.75 per hour, cash or card.  After parking, follow the signs to exit the garage to Bethesda Avenue and you will be just a couple doors away from my office entrance.
Street parking and other parking garages are also nearby.
Public Transportation
The Red Line's Bethesda Metro Station is less than a 10-minute walk away (0.3 miles).
Office
I will provide you a code to enter the office suite.  In the waiting room, push the button for me (#306, Dr. Virginia Runko) to alert me you have arrived.  Have a seat and I'll come greet you at or before your appointment time.
Guest Wi-Fi is available.  The password is posted on a sign in the waiting room.
I share the office suite with other mental health practices, including the Capital Institute for Cognitive Therapy which has the most prominent signage.  However, we practice independently from each other and are distinct entities.  If you have any questions about the other practices I share space with, please contact those practices directly.