Using a collaborative and compassionate approach, I strive to provide the best evidence-based psychotherapy and behavioral sleep medicine services, including Cognitive Behavioral Therapy for Insomnia (CBT-I), to adults ages 18+.
I conduct Cognitive Behavioral Therapy (CBT), provide supportive psychotherapy, and incorporate mindfulness for a variety of conditions including anxiety, depression, and relationship problems.
Learn More
I provide CBT-I to help those with insomnia overcome their sleep difficulties and to feel better during the day.
Learn More
I run a fully virtual practice meaning I am only offering telehealth sessions for the foreseeable future.
Board-Certified in Behavioral Sleep Medicine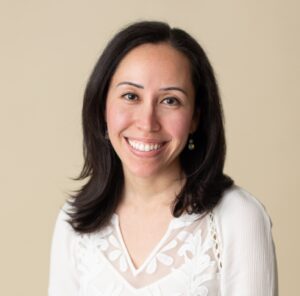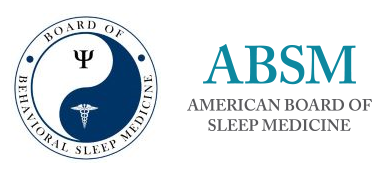 Next Step
Contact us to make your first appointment or to discuss any questions.