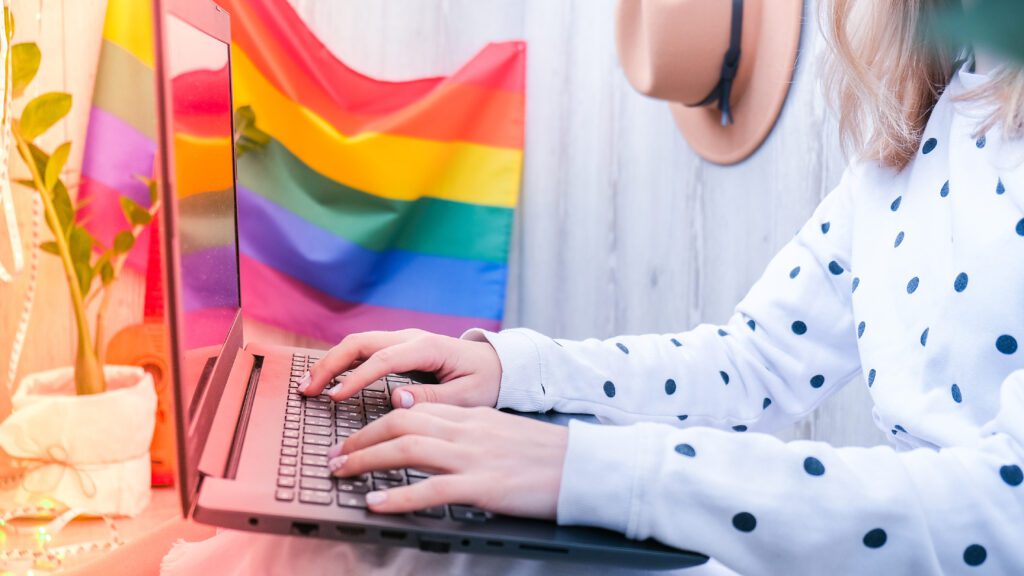 As an existing patient, log into your patient portal to:
View your appointments
View my availability and request appointments
Review and complete documents I share with you
Obtain copies of your invoices and superbills
As a potential new patient, you can use the patient portal to view my availability and request a new patient appointment.
** Apologies that you will not see any new patient availability at the moment through the portal because I am currently booked up so am not scheduling any new patients at this time.  You are still welcome to contact us by phone or email to be placed on the waiting list and/or to be provided referrals of other providers. At this time, the estimated wait is approximately 2-4 months.