Like many others, I switched from in-person to remote work at the start of the COVID pandemic in 2020.  As time went on, I made the decision to only offer telehealth for the foreseeable future.  Below are some answers to FAQs about my telehealth practice.
---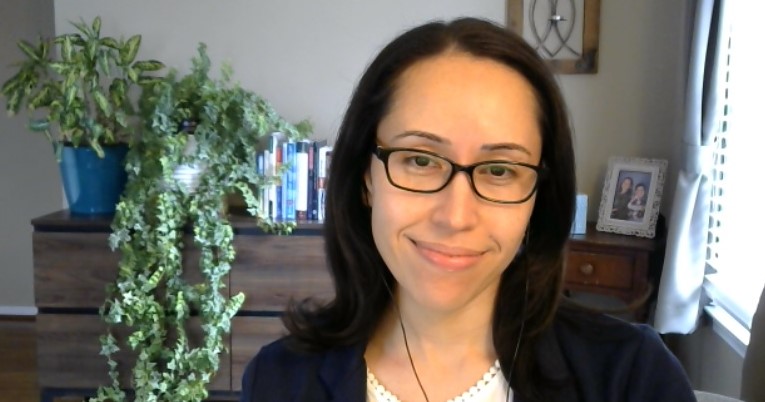 ---
What exactly is telehealth?
In my case, I offer 2 telehealth options: phone sessions and video sessions.  These sessions are conducted at a scheduled time, just like an in-person session, but we are physically in two different locations.
---
How long is a phone or video session?
For a new patient, the session is 90 minutes.  For a return patient, the session is 45 minutes.
---
What is the fee for a phone or video session?
A new patient 90-minute session is $450.  A return patient 45-minute session is $275.
---
Will my insurance cover a phone or video session?
I'm not in-network with any insurance companies.  You're responsible for paying your full session fee at the time of service.  If you decide to submit claims to your insurance company for reimbursement for any out-of-network benefits you might have, you may do so and I'll provide you a superbill after each session via your secure patient portal.
Insurance companies may reimburse for phone or video sessions.  In general, insurance companies are likely to provide some reimbursement for video sessions but no reimbursement for phone sessions.  I strongly encourage you to check with your insurance company to determine costs and coverage. 
---
If I check with my insurance company to see if they'll reimburse for phone or video sessions, what do I need to know?
You'll need to know the specific procedure code I would use for the particular session.
Video Session Procedure Codes

90834 (95) for a 45-minute video session
90791 (95) for the initial 90-minute psychiatric diagnostic evaluation which only applies to the first video session with new patients

Phone Session Procedure Code

90899 regardless of session length, so this same code applies for 45 minutes for return patients or 90 minutes for new patients
It's a good idea to also ask about your deductible since this might need to be met before you get any reimbursement for session fees.
---
What technology do we use for a video session?
I use a HIPAA-compliant platform through SimplePractice, the same practice management system company I use for the secure patient portal.  I will be at a computer during the video session.  You can use either a computer or mobile device, like an iPhone, to join me for the video session.  We will have the ability to "share" our computer screens which would be useful if, for example, we needed to look at an Excel sleep diary together.  If you plan to use a mobile device, you'll need to download the free app "Telehealth by SimplePractice" which is what you'll be using.
---
How do I join a video session?
You can access your unique video appointment link 2 ways:
Click on "Join Video Call" from your appointment email reminder, or
Click "Join Video" in the Upcoming Appointments section in the patient portal.
---
Are there limitations for where I can be during a phone or video session?
Yes.  Many states require a psychologist to be licensed in the state you, the patient, are physically located during a telehealth session.  My licenses allow me to practice in Maryland, Virginia, DC, Pennsylvania, New Jersey, Delaware, West Virginia, and any of the 30+ PSYPACT participating states which means I can provide you services via phone or video when you are physically located in any of those states during a telehealth session.
---
If you have other questions not addressed here, you might find the answers in the Telehealth Agreement.